Window Cleaning After Fire in Louisville, CO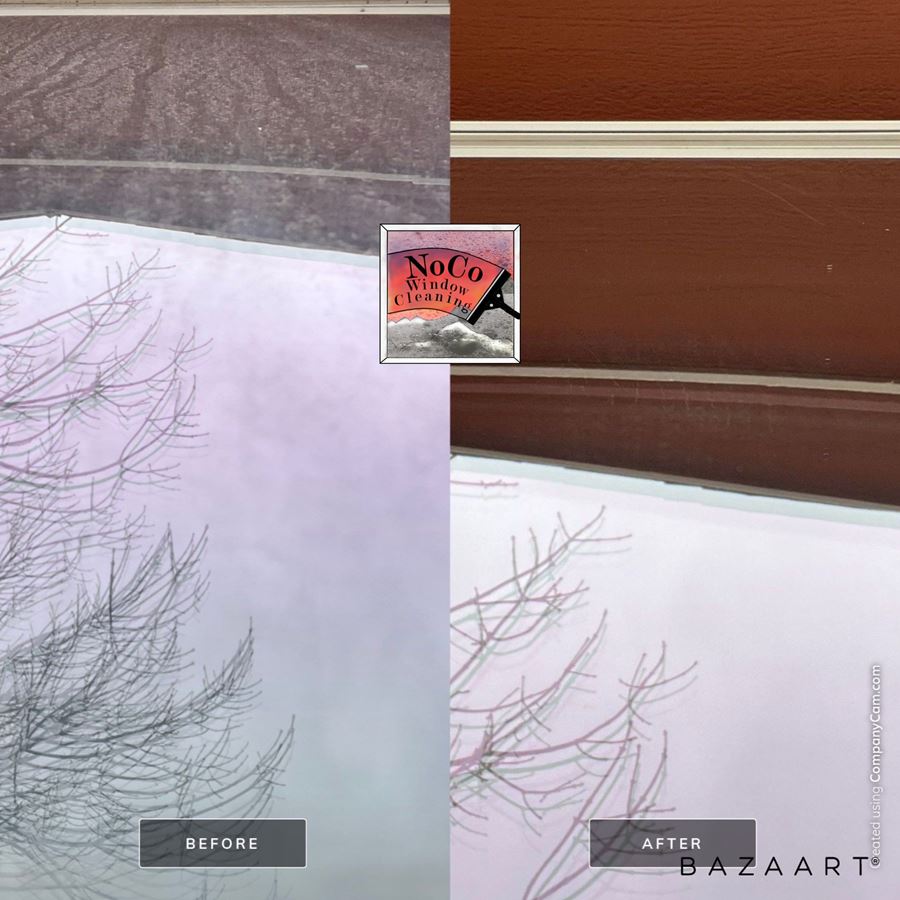 Our clients home was found safe after the recent local fire. They were in desperate need of removing the ash and soot that had collected on the house. NoCo Window Cleaning was happy to take care of this and was able to take care of a full exterior house wash, solar panel cleaning, deep cleaning on all tracks and screens, and interior/exterior window cleaning.
Project Info:
Gallery:
Client Review:
Anthony did a fantastic job. We had soot and ash from the Marchall fire. Anthony was meticulous in cleaning out the window tracks and the gutters, power washing the house and solar panels, and washing the inside and outside of the windows. He was on time each day, let us know what he was working on, and cleaned up everything afterwards. His pricing was also fair and reasonable. We would definately call him again!
- Chris T.
OUR LATEST ARTICLES
How Clean Windows Can Benefit Your Health

For the most part, we clean our windows because they get dirty, and clean windows are prettier than dirty ones! But you'll be surprised to learn that there are more benefits to having clean windows t […]

Why Get Your Windows Cleaned

We all like to be DIY kings and queens but sometimes there are certain chores around the house that should be left to the professionals. Window Cleaning is one of those chores that require certain to […]