Window Cleaning & Screen Replacement Sheridan, CO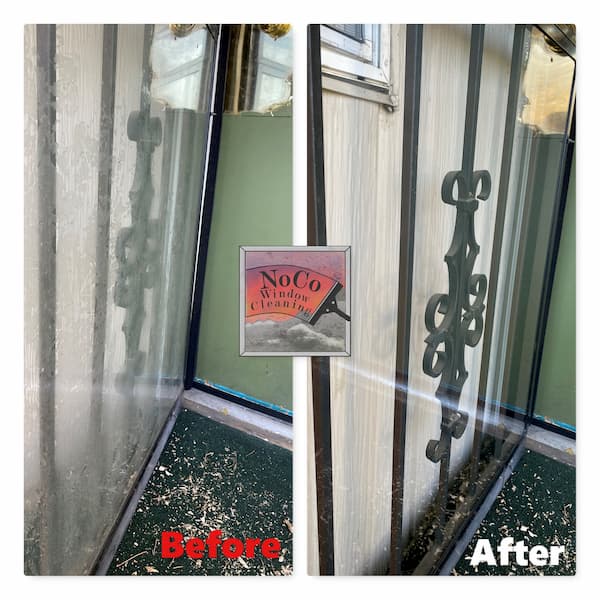 Our client just moved into her beautiful townhome in Sheridan, CO and really needed the windows cleaned, she also had a screen that had a tear in it. We were happy to help with both projects! The results were jaw dropping and we even saved her some money in the long run (she was going to replace her door because of all of the gunk that was stuck on there, not a problem for our team). Overall, a very well done job completed by the our window cleaning company and we are happy to complete her move in process with clean and clear windows!
Project Info:
Gallery:
Client Review:
I just moved into a new condo and the windows were in desperate need of cleaning and a screen fix, my front door was dirty enough I had strongly considered replacing the whole door. After he was done all of my windows look amazing and the door it's self looks like new.
- Asia M.
OUR LATEST ARTICLES
How Clean Windows Can Benefit Your Health

For the most part, we clean our windows because they get dirty, and clean windows are prettier than dirty ones! But you'll be surprised to learn that there are more benefits to having clean windows t […]

Why Get Your Windows Cleaned

We all like to be DIY kings and queens but sometimes there are certain chores around the house that should be left to the professionals. Window Cleaning is one of those chores that require certain to […]